College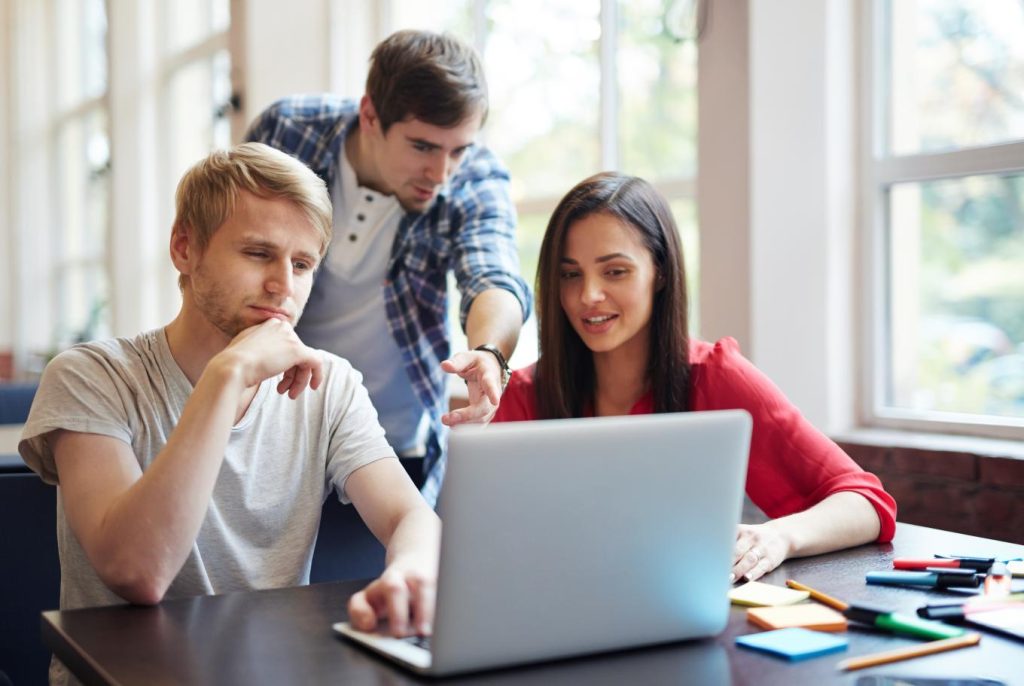 Top Advantages of Accredited Online Programs
Online programs and the proliferation of eLearning have expanded the opportunities to continue education with immense flexibility. This paradigm shift has helped several students to maintain a balance between responsibilities and work. And these new-age learning opportunities (both online schools and colleges) have shown successful learning outcomes.
What Are the Top Advantages of Accredited Online Programs?
1. Acceptance by Employers
Post the pandemic, the acceptance of online degrees and diplomas is almost as good as any traditional institutions. The only factor that makes these certifications valid is the fact that they should be from an accredited institution. Most employers prefer degrees from accredited institutions. Because this automatically proves the quality of the program at par with any traditional institution that meets the predefined standards. Another noteworthy aspect here is that employers often validate if the online program is accredited or not. So if you earn a degree from an accredited institution, you will be able to cross these phases and get through them easily.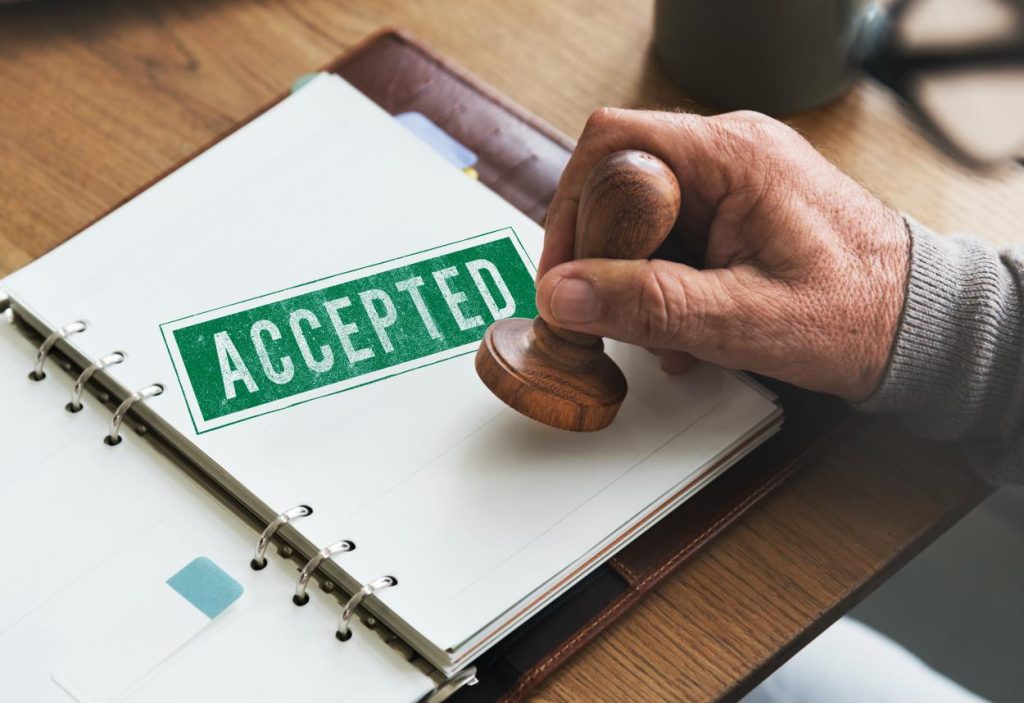 2. Hassle-free Education
An accredited online program is also more easy and more convenient as compared with a traditional program. Students can enroll through a simple process. And most accredited online schools/colleges also offer assistance through their academic teams throughout the enrollment process. Most of these renowned institutions are perfect for students who wish to reduce the complexity of documentation. They can earn a legitimate degree and seek all the necessary help that they might need before and after enrollment. Accredited online colleges are the best options for convenient and high-quality education. These programs are readily available for students from all parts of the world. and this makes good quality education accessible for avid students without too many formalities.
3. More Affordable than In-campus Learning
Owing to a number of such advantages, the trend of online certifications is on a rise. The USA remains at the top with the maximum revenue generation rate (US$57.38bn in 2022). And the projected rate of user penetration is estimated at 1.7% in the USA.
One of the biggest reasons why online degrees are a top preference is the affordable fee structure of these platforms. In comparison with blended and on-campus learning, online education is cost-effective. Both online platforms and students save on costs which makes the program more affordable. Online colleges have a lower per-pupil cost. And similarly, students to save on daily costs like transport, books, accommodation, relocation, etc.
Students can further bring down the overall cost of their education. As some of these institutions also offer options like tuition-free education and financial aid etc.
4. Students Learn Through a Preferred Style
Be it a student's selection of pace, or a particular learning style, accredited online colleges and universities allow the best option to carry on education through virtual mediums. These new-age learning models are available through a mix of asynchronous and synchronous learning. Many online colleges offer the necessary support for students over and above the regular advantages like flexible learning and self-pacing.
In an online learning environment, no two students are forced to match their pace. Instead, they are free to establish their schedules. And thrive comfortably as independent learners.
5. Education that Can Fit All Requirements
Students who wish to opt for career advancement, acquire transferable soft skills, or simply complete their post-secondary education can manage to do this on their own terms. They need not compromise on their job/family commitments or health issues to carry on with their studies. They can choose the right program as per their aptitude, career aspiration, and liking. And the best part is that the mix of programs offered on these platforms is better than any traditional school. The course catalog of any accredited online college can fit the requirements of all students. In this way, online learning format addresses to all kinds of students across the globe. These educational opportunities also help students to choose the right branch of knowledge as per their career paths. In this way, these programs also appeal to bigger student strata because of the kind of options that they can choose from.
Final Thoughts:
Accredited online colleges have improved the access to quality education distance learners. These institutions can allow learning through one's preferred schedules, and that too in a cost-effective and hassle-free manner. You can read more about the differences in the types of accreditations and their impact on students.
And once you select the right program through an accredited online college, you can be worry-free as a degree seeker!
Over a period of time, an online degree program is considered as valuable as any other traditional degree program. However, this value depends on a big factor i.e. accreditation.
If an online program is fully accredited through a valid agency, it offers several advantages to students.