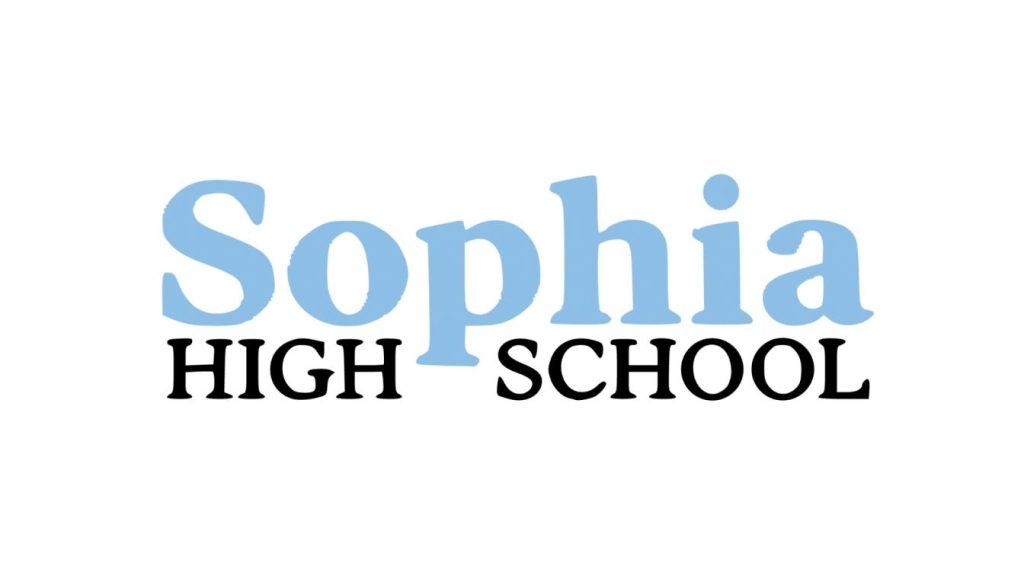 Sophia High School: Online School Reviewed by Valid Education
Sophia High School was envisioned by passionate educators with vast teaching and leadership experience. As a part of the Sophia Technologies Group, this online school offers supplementary support as well as full-time online schooling options. This private online school caters to students from 5 to 15 years of age. In addition, this platform also supports developing school readiness in young children through 'New Early Years Program' (from age 4+).
Accreditation and Recognition
Sophia High School has undergone a quality advisory inspection with the Council of International Schools. The school also reveals that it is currently taking its membership evaluation process. This school has a CIS membership. However, the international accreditation status is unclear.
You can view the school's accreditation certificates here.
As per the information made public through its official website, it is also in the process of being accredited by the U.K. Department for Education. The school authorities hope to be the first online school to be accredited by the UK Department of Education.
School accreditation is important because it ensures students and parents that the academic credentials offered by the institution are recognized and accepted by colleges, universities, and companies/employers.
Features and Offerings:
Here's a look at the level-wise programs available at Sophia High School:
Online Early Years ( Age 3 to 5 Years)
The curriculum focuses on 7 areas of learning (Language, Communication, Personal, Social and Emotional Development, Physical Development, and Literacy). The curriculum guide can be checked at the website.
Online Primary School (Key Stage 1 and 2)
For students between age groups 4-11 the school follows a theme-based curriculum. This virtual school also partners with Google For Education to access Google Classrooms and the full suite of Google tools.
Online Secondary School (Age 11 to 14 Years)
Sophia High School follows an international approach to education. Their curriculum supports the development of 21st-century skills. And helps students to become confident learners.
Fee Structure
Full-Time British Online School Program
Primary School Fee
(Year 1 – 6)
Secondary School Fee
(Year 7 – 9)
Registration Fee
£50 (Non-refundable)
Admissions Deposit
£1000 (Returnable)
½ Term (Upfront)
£1,463
£1,650
1 Term (Upfront)
£2,783
£3,135
Annual Fee (3 Terms Upfront)
£7,920
£8,910
Sophia High School Fee Structure – British Curriculum
The school also offers private online tuition (extra charges) for students who need extra support.
Sibling discount- 10% for 2nd and 3rd child. And 20% for 4th child.
School Highlights:
Students are given daily online classes that cover the entire UK curriculum.
In core subjects (English and Math) the student-teacher ratio is only 6:1 for personalized attention.
The school authorities are quite transparent about their accreditation status and the level reached in this process.
The Primary school curriculum is as per International Primary Curriculum (IPC)
Weekly teacher meetings are conducted

Progress report cards are shared
Teachers are specialists in subjects
Points to Note Before Applying
Accreditation is an imperative aspect that can affect future prospects at the next level. If you are looking for an online school that holds a full-fledged accreditation (for purposes like credit transfer or migration to other parts of the world), please cross-check this option before enrolling.
The status of this school's accreditation might be questionable in other schools that are accredited and are already operating in other parts of the world (like the US or Middle East). The Council of International Schools report uploaded on the official website of this school states that the school is in the process to get accredited. However, accreditation is mostly a lengthy process.  
Final Thoughts
The innovative approaches to education at Sophia High School do seem promising in this era of digital revolution. You can certainly try this option if you are willing to ignore, or wait for its accreditation.
Connect with the school to know more about its online programs.