University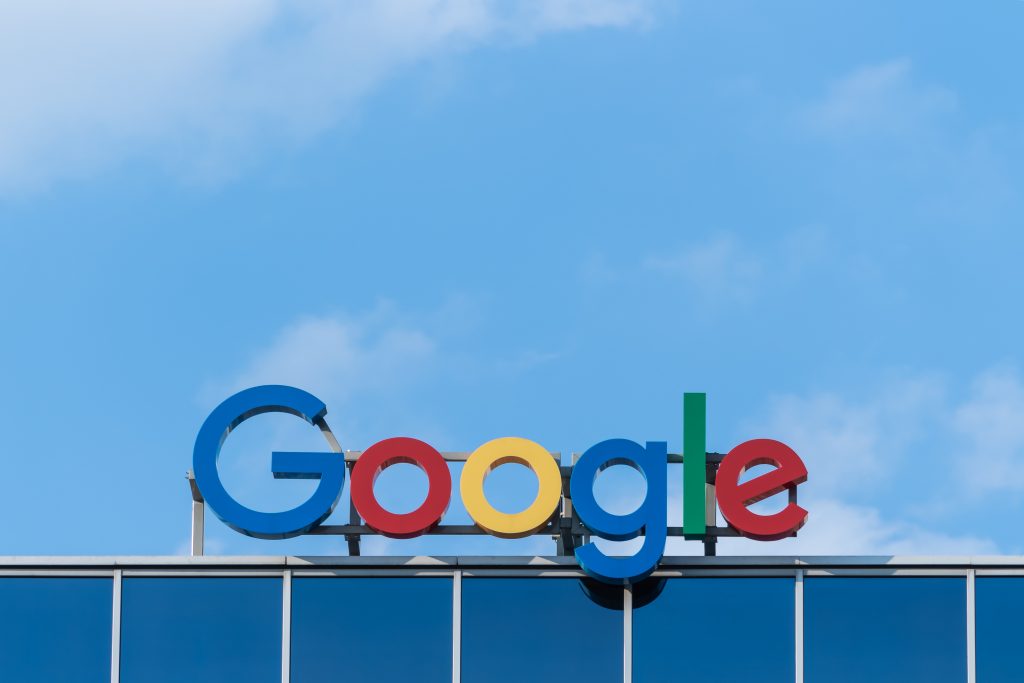 10 short courses to help you land in amazing jobs
The world is full of opportunities. With internet taking over the mainstream fields, we all have witnessed the birth of new job prospects and short courses. Books were always a stay-home option for learning, but with the bliss of online courses, you can study what you wish at your own couch and get a job. Here are the 10 most popular short courses which will help you land in your dream job:
1. Machine Learning
From Self Driving cars to practical speech recognition, Machine Learning has provided us a lot of high-tech products and services. This course is offered by Coursera along with experts from Stanford University.
2. Bitcoin and Cryptocurrency Technologies
The new technology has also given birth to a new form of currency, called Bitcoins. A lot of people are interested in this subject and the course is offered by Coursera. The course aims to provide in-depth knowledge.
3. Introduction to Real-Time Audio Programing in chucK
Throughout the course, students will create meaningful and rewarding expressive digital "instruments" that make sound and music in direct response to program logic. The ChucK language provides precise high-level control over time, audio computation, and user interface elements.
4. Introduction to Python
The course aims to teach the basics of programming using the Python software. The course does not have any pre- requirements and anyone with a moderate computer experience should be able to enrol and learn from this course. The course covers the basic of programming.
5. Algorithms
This tech course from Princeton aims to teach the most relevant and important information about algorithms and data structures, with emphasis on applications of Java implementations.
6. English for career development
The world's language, English, must be learned professionally to excel in this competitive world. If you also have a little shaky command in English, then this class for non-native speakers of English from University of Pennsylvania is the right place for you.
7. Financial Markets
This course offered by the Yale University aims to provide you the skills for behavioral finance and economics and a deeper understanding of financial markets.  The emphasis of the course is to provide the learner financially savvy leadership skills and foster entrepreneurship.
8. Mountains 101
Mountains 101 is an integrated course which gives an overview of the mountain world. This online course focuses on the physical, biological and human dimensions of mountain places in Alberta, Canada, and around the world. The course aims to provide its learners with some smart tricks and tips to safely enjoy time in the high alpine environment.
9. Introduction to Engineering Mechanics
This course is an introduction to learning all the skills that are required to solve engineering mechanics problems. It addresses the modeling and analysis of static equilibrium problems with an emphasis on real-world engineering applications. The course is offered by the Georgia Institute of Technology via Coursera.
10. Marketing in a digital world
University of Illinois offers this course in which the usage of digital tools such as the internet, smartphones and 3D- printing is taught for revolutionizing the world of marketing by shifting the balance of power from firms to consumers. In this course, you will learn how the products are promoted in the digital world and how the right marketing can help to boost the sales of any product of any given nature.
Have a look at other lists: