University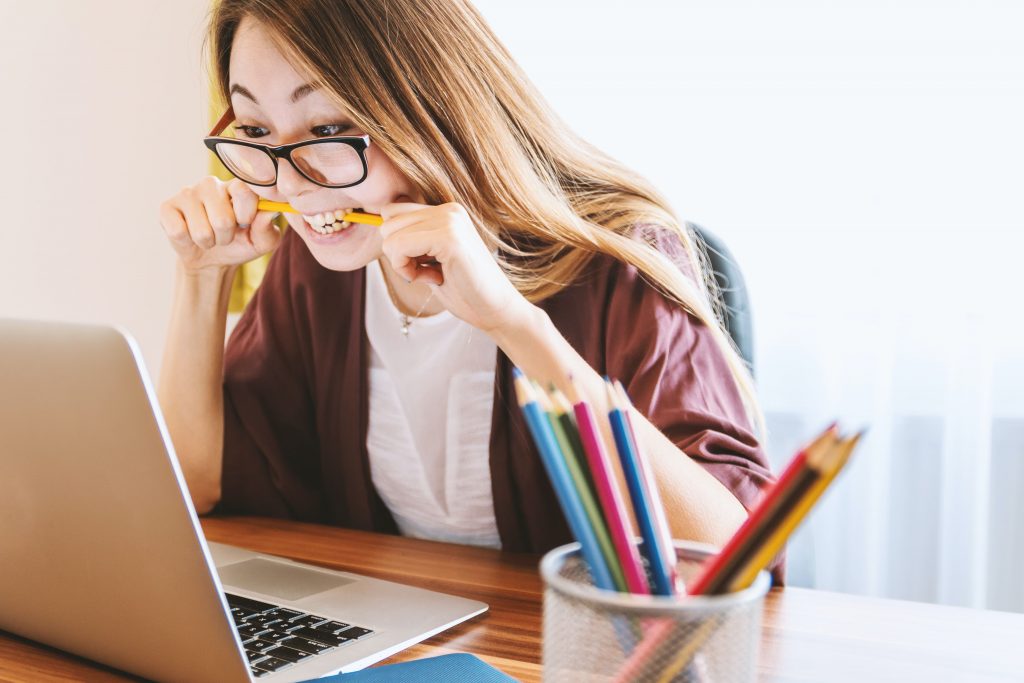 Affordable Quality Education at Primavera Online High School
Educational technology has succeeded in creating an impactful learning environment for the students As an alternative to conventional institutions, one such credible name in the world of virtual learning is Primavera online high school.
As a leader in online education since 2001, this online school is known for its curriculum quality.
A feature-loaded online school that offers 100% free K-12 education in 'Arizona'.
What makes Primavera online school the largest high school in Arizona? :
Students who enroll in this virtual school avail a host of benefits.
As a prominent virtual school, this platform uses advanced technology is used to deliver high-quality education.
It supports the education of more than 20,000 avid students covering all K-12 grades.
Students from all races and cultures are equally welcomed at this progressive virtual platform.
This virtual school strictly follows the national and state standards aligned by the governing bodies.
Fully online courses are topped up with the latest elements of multimedia-rich content.
Instructor support at this virtual school is also a standout feature that makes this virtual high school a popular choice amongst students.
Most of the educators employed at this prominent high school are highly qualified in their respective education streams (mostly Master's degree holders).
Certified counselor support at this school guarantees a smooth educational journey for its students.
Special education is also given utmost importance at this pioneer schooling platform.
It offers adaptive educational strategies and provisions to deliver high-quality education to the students with special needs.
Thereby, students with learning difficulties are also able to meet their educational goals at this platform.
The learning platform of this online school has ease of access to get in touch with the counselor or teachers.
Above all, 'Cognia' accreditation makes the academic credentials from Primavera at par with any legitimate diploma awarded by a traditional institution. 
Courses and Enrolment options at Primavera:
Primavera online school is an accredited platform that offers K-12 education via fully online mediums.
Students can choose to opt for a full time, part-time or summer school to earn credits at their own convenience.
Also, students from other institutions can also enroll with Primavera as part-time students. 
By completing just 15 hours of coursework every week, students can earn extra credits at their own pace.
The dual credit program at Primavera empowers the students to earn college credits at school.
Primavera online middle school programs have a variety of courses and engaging course content.
Primavera's dual credit programs also award credits to students that count in major Universities across the country. 
However, students might need to pay extra tuition fees to avail this option.
360-degree support for students at this pioneer online school also works for students struggling with harsh times of life.
Rio Salado Community College has joined hands with Primavera and now, its college courses are available online. Students from all walks of life can avail the benefit of a college education with Primavera.  
Features of Virtual Classrooms at Primavera:
Virtual classrooms at this online high school are modeled to foster a collaborative learning environment.
Additionally, ease of teacher availability is taken care of to support the learning of the students at all times.
Student's learning style is given utmost importance in this high school. Customized learning provisions are steps taken to help the students to learn as per their style and liking.
Another big highlight of Primavera online high school is that it has an unparalleled advantage of flexibility for students.
Students who are enrolled at other institutions can also choose to enroll in courses at Primavera. Six weeks courses offered by this school are quite popular amongst students. They get to study 30 lessons with an attendance of only 15 hours. They can choose to study at any location as per their convenience and lifestyle.
Students can get in touch with the instructors within the working days of the school staff members. 
JTED Career Based Options:
'Joint educational Technological district' school offers career-based technical programs for the Primavera students in the nearby partner school districts.
This part-time learning option allows its students who have enough high school credits to sharpen their technical skills for a successful career.
14 such JTED's are operational in Arizona.
Students can get career training for high paying industries such as 'technology', 'health', and 'cosmetology' etc.
Primavera online school has brought all the best educational opportunities under one roof.
Primavera's pocket-friendly high-quality education is a blessing for the students!
From pre K to college education, nothing is impossible with Primavera online platform!