Education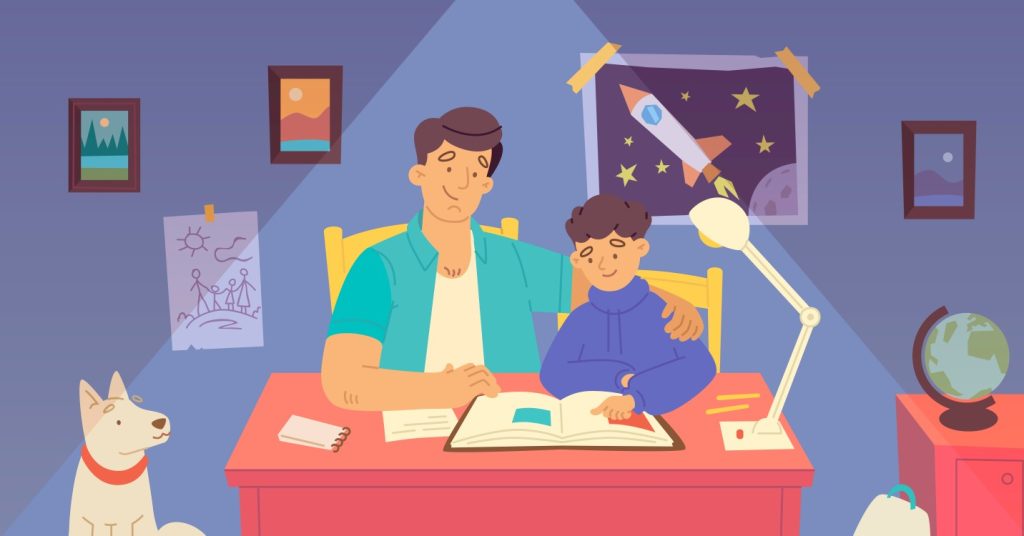 Homeschooling in the 21st Century
The unprecedented environment in the past couple of years transformed the education industry drastically. Despite the numerous unresolved challenges of traditional schools, homeschooling made a massive breakthrough in the past couple of years.
And today, this momentum continues with the growing inclination towards home-based education after the pandemic.
What is Homeschooling?
Homeschooling is an educational approach that makes a perfect blend of online and offline learning resources to allow students to complete their school education without having to attend physical school classes.
There are 3 types of Home-based alternatives to traditional schooling today,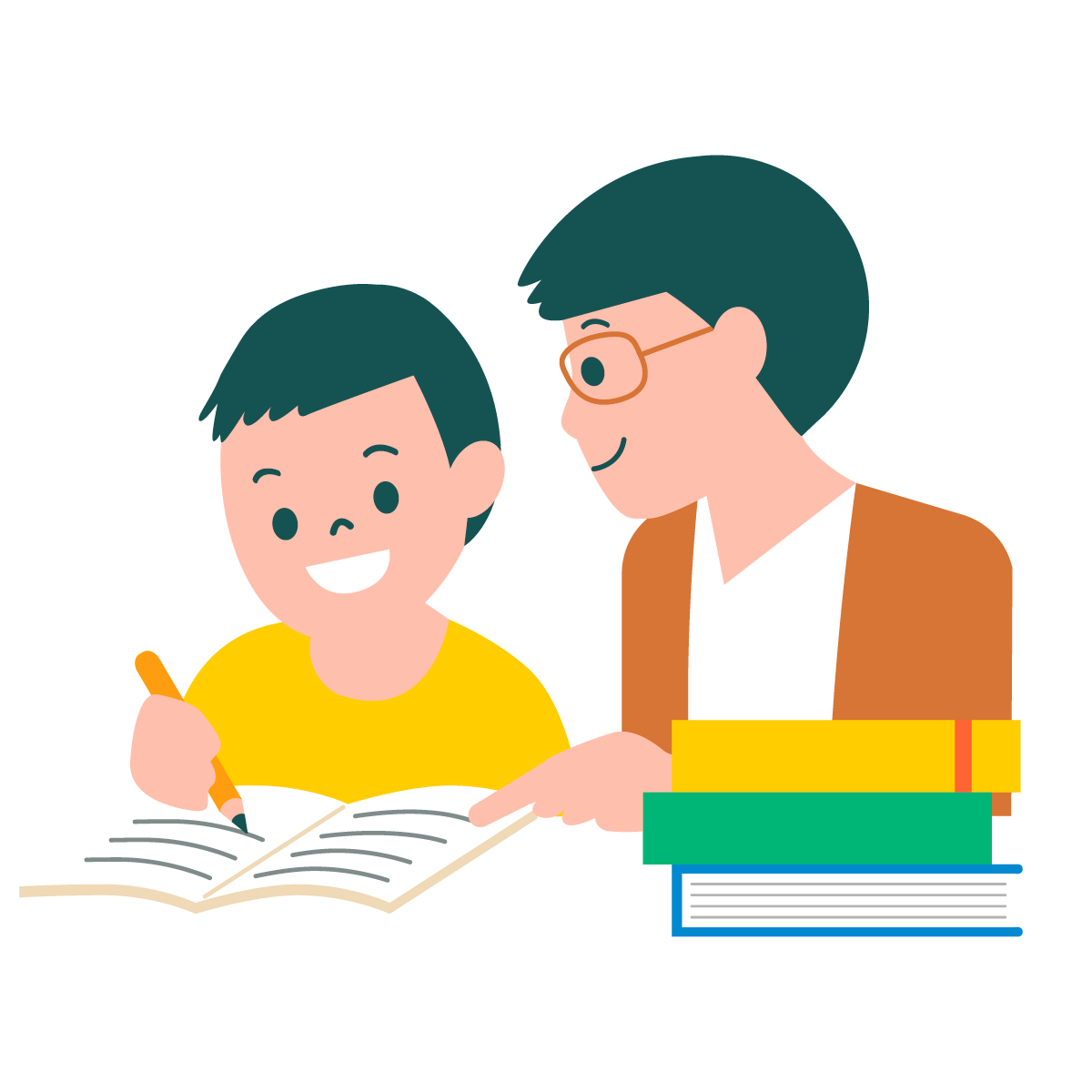 1. Typical Home-Schooling
Typical Homeschooling can be completely parent-driven. Parents get the option to select an appropriate curriculum (through curriculum providers). And teach the child at home without the support of teachers.
(Homeschooling without Professional Support)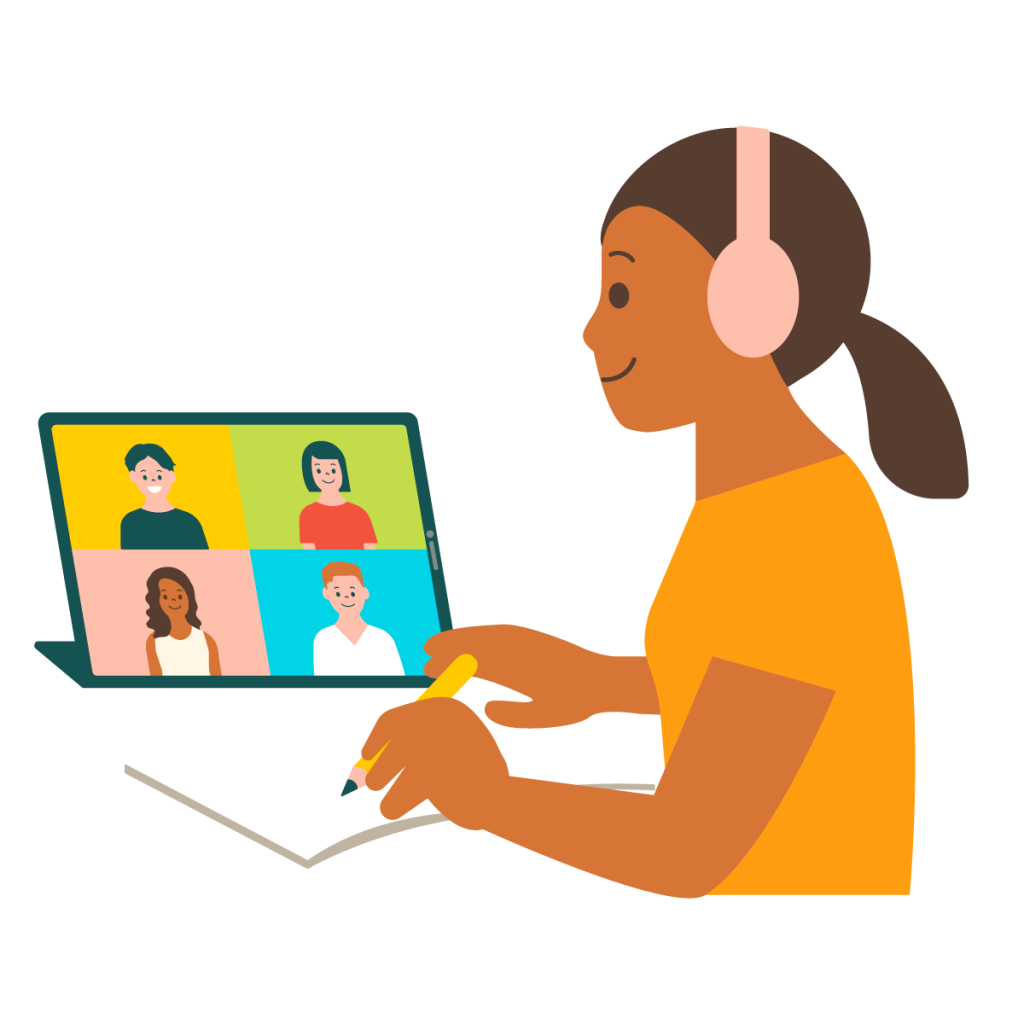 2. Online Schooling
One of the most convenient ways to homeschool a child is through online schooling. An online school releases the burden of homeschooling and passes on the advantages of home-based learning (such as flexibility) to students and parents.
(Complete Homeschooling with Online Classes)
Online school students get to study using a variety of online learning resources (a digital platform, e-books, videos, quizzes, etc.) as well as offline support materials (books, assignments, worksheets, etc.). They also receive online classes taught by professionally trained teachers.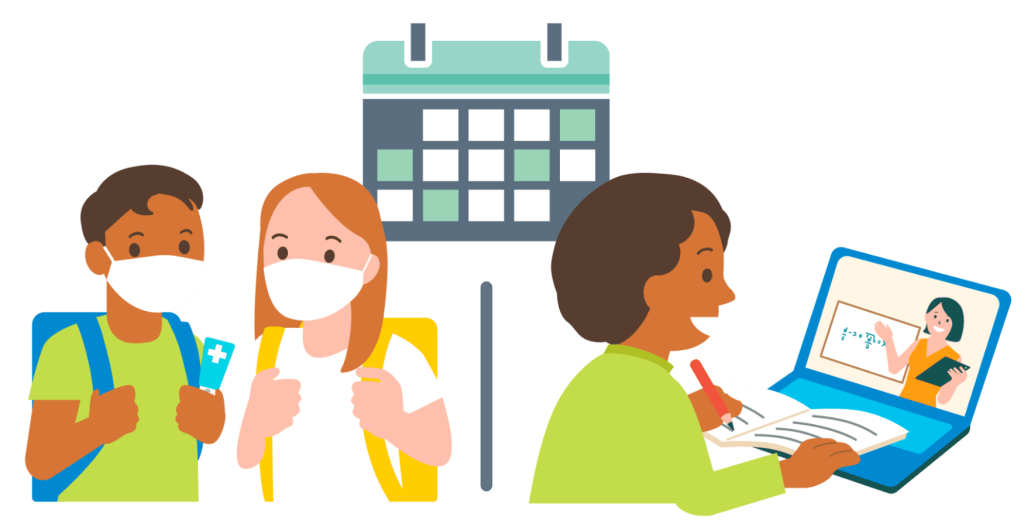 3. Hybrid Learning
Another option offers a mix of traditional, online, and home-based schooling methods. It is also called hybrid learning where parts of instructional delivery take place through any of these methods (in-person, online, or under somebody's guidance). As experienced by most physical school students, during the pandemic crisis.
(A Mix of Traditional Schooling, Online Schooling, and Typical Homeschooling)
Why Do Parents Choose this Educational Alternative?
Top Reasons for choosing home-based learning over other options (with weightage):
Concern about the school environment (31%)
Not Satisfied with the instructions imparted in schools (16%)
Special needs (7%)
To provide religious instructions (30%)
The student's physical or mental health issues (7%)
Others (9%)
Some Significant Benefits of Home-based Learning
Supports students with academic gaps.
Reduced chances of threats like school violence, bullying, etc.
Option to create personal study schedules.
More teacher attention due to small batch size.
Less academic and peer pressure.
Individualized learning.
Optimum utilization of finances with no extra costs of travel, uniform, etc.
Conserves more time and energy to introspect on career options and hobbies etc.

Because of its numerous advantages, homeschooling is now widely accepted as a new schooling option in many parts of the world. And there are several credible homeschooling options readily available to students. But is it easy to make a seamless transition to this option?
Well, let's figure it out!
More About the Process of Homeschooling
Effectively homeschooling a child demands both time and effort. The dictionary definition of homeschooling is to teach a child at home. This includes academic education. And also expands opportunities for learning beyond the curriculum or typical school environment. This choice certainly adds more burden on parents as they need to manage and carry out their child's education mostly on their own. Many families who take up this choice arrange (purchase) a curriculum that suits the learning styles and needs of their child. And they teach the child at home without seeking much professional help from institutions or teachers.
For opportunities to socialize and to break the sense of isolation, many such parents form or become a part of homeschooling groups and communities. Together, they cater to their child's interests. And collaborate with each other to make the most of this educational alternative.
How to Homeschool a Child Conveniently?
If you are still keen to take up home-based learning for your child, it is equally wise to choose an accredited online school. These schools are a perfect educational alternative to traditional schools. In addition, these are also recognized and structured institutions for home-based learning. The best part is that these schools also offer dedicated educator support. This means that parents need not spend too much time with their children, unlike typical homeschooling.
Besides, the laws of homeschooling differ from place to place. Online schooling is legal in almost all countries, while homeschooling laws are different. So, you must check the respective laws before you take the decision of homeschooling a child.
All in all, an online school could be the ultimate choice for you, as it can offer the best of both worlds, the academic support of traditional schools, and the flexibility of home-based learning.
Concluding Thoughts
For many children, it can be quite difficult to make an overnight change and take up this choice. Hence, the phase of deschooling is necessary for them before switching to full-fledged home-based learning. This rejuvenates them to learn better even when they are outside a formal educational set-up.
And now that we all have had the taste of home-based learning during crisis schooling, home-based learning isn't an impractical idea anymore. In fact, this digital age has put forward some wonderful educational alternatives like home-based learning and online schooling.
Do try out these options and create positive learning experiences for your child!