Gamification has become a lionized concept in the world of business. The process of Gamification includes taking something that already exists in the open space and integrating the mechanics of a game to foster participation, increase engagement and loyalty of its users/customers. The techniques could be applied to a website, an enterprise application, an online community, or an already established business to further increase its reachability and/or generate a new audience.
Not just that, there are many benefits of Gamification in education as well. It provides a whole new platform of learning to its users.
Gamification is often mistaken as gaming but the two are totally different concepts. Gamification is only about using the interactive platform, which includes interaction and fun to engage more and more people. It is done to create a 'Game like Experience' to gather more audience. Gamification has provided a lot of benefits for students in the process of learning.
The top 10 benefits of gamification in education are as followed:
1. Makes learning Fun and Interactive
The Gamification in education can help to create exciting and educational content that can help learners to gain quality knowledge and education. Tools like role-play and competitive elements add an immersive angle to learning which fosters a holistic growth of the learner's mind.
2. Addictive Learning
Just like games are addictive, Gamification helps to create an environment which is so addictive and engaging that it brings a natural desire to learn more and more, since the user is so actively engaged in the process.
3. Helps to confront the real world
With its virtual platform and engaging tools and applications, it allows the learners to see the real-world applications and problems and how to exploit them to their fullest potential. There are many simulation games specifically designed to give the young minds the idea of real life situations in a fun-learning environment and is considered as one of the most alluring benefits of Gamification in education.
4. Offers Real-Time Feedback
Gamification allows employees, learners and students to work in the real-time and derive measurable and meaningful targets that can help them plan their daily schedules for improving them constantly.
5. Increases Focus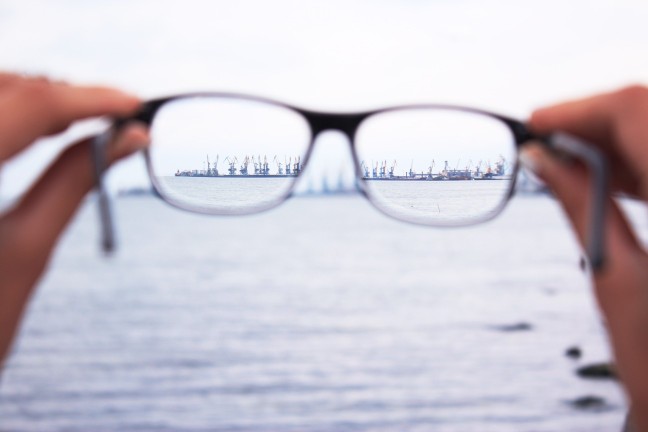 It has been scientifically proven that games help to improve focus along with the learner's reflex actions. These skills help to overcome cumbersome problems in real life and make your child future ready. The applications specifically designed to teach the students 'What to do when there's fire in home?' or 'How to save someone from an electric shock?' makes your child socially aware and active.
6. Self-Paced Learning
In comparison with traditional schooling, Gamification provides the learner the choice of choosing their own time to take up the learning course or modules. With the technological advancements, learners are able to access the modules from anywhere through the mobile devices and an active internet connection.
7. Ensures learner's complete attention
Unlike any other mode of learning, Gamification as an interactive medium of learning, ensures one hundred percent attention of learner as a result of its highly engaging and consuming, learning platform. What a child might find boring in a book, would be immensely joysome in an application or a software.
8. Soft Skills Enhancement
Gamification helps to build the soft skills such as communication skills, social skills, personality or character traits, social intelligence and emotional intelligence that are equally important as developing the academic attributes.
9. Improves Retention
Retention is improved double fold with the help of interactive software and applications that Gamification offers to its learners. Thus, better retention means better grades and more credit scores.
10. Helps in learning time management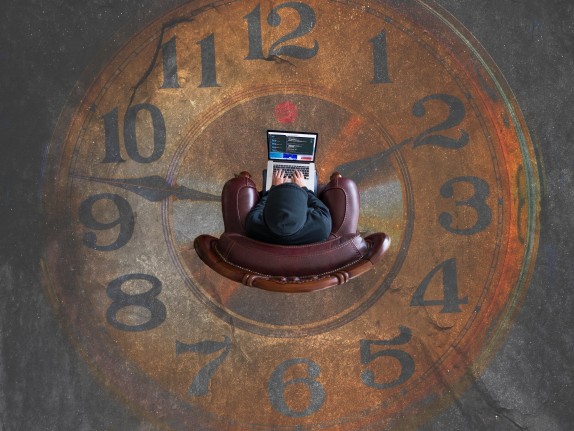 A student learns to manage his time more efficiently and effectively with the help of Gamification assistance. With time-based tasks and constant feedback, he learns to finish his daily tasks in a timely manner thus ensuring quality education.
Few Interesting Facts About Gamification (2022)
(According to https://www.zippia.com/advice/gamification-statistic )
90% of employees say gamification makes them more productive at work.
On average, employees experience a 60% engagement increase with a gamified work experience.
Companies that use gamification are seven times more profitable than those that do not use gamified elements at work—whether with employees or consumers.
The North American gamification industry, led primarily by the U.S., is valued at $2.72 billion.
72% of people say gamification motivates them to do tasks and work harder on the job.
67% of students agree that gamified learning is both more engaging and motivating than traditional classes.
The global game-based products and services market is expected to grow at a compound annual growth rate of 12.9% between now and 2025.
Just in case you might want to have a look at the other posts: